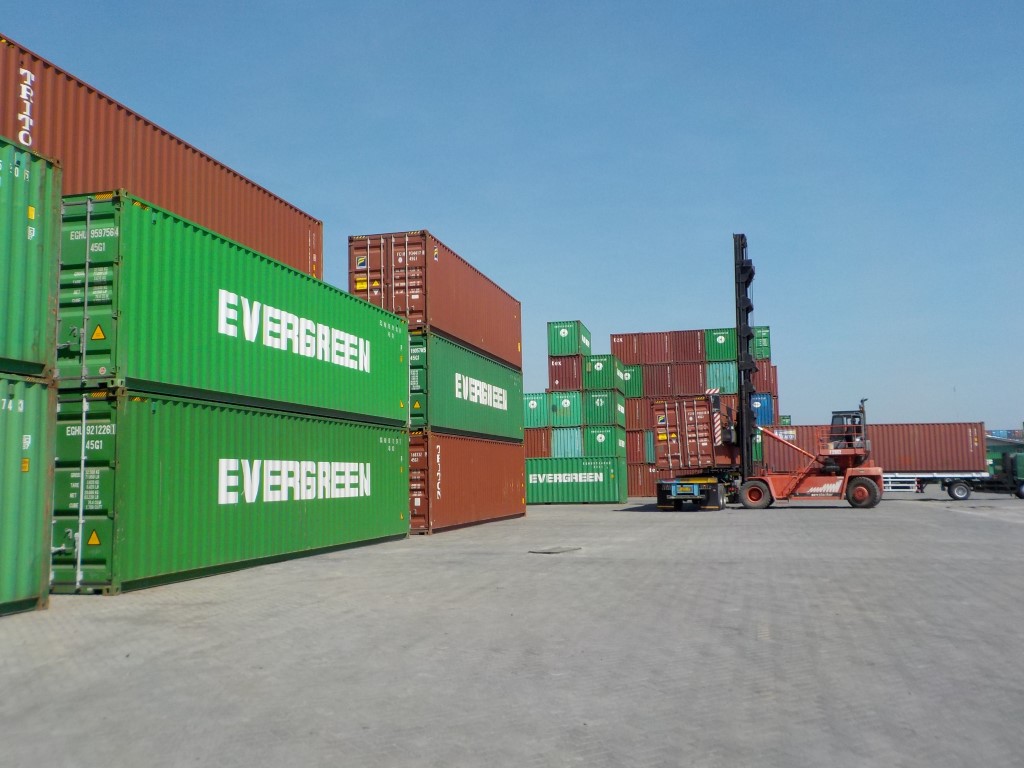 We are the inland container terminal, dealing with container storage, transit, warehousing, and bounded cargo that has been providing services for more than 20 years.

Staffed with qualified professionals and technical personnel who are experienced in the computerized container management on container terminal and stacking yard, we are here to provide the optimal and comprehensive services for every customer.

We render the services to main carriers and container leasing companies, as well as act a common operator to everyone's advantage.
Bring convenience for our valuable partners by providing integrated services with qualified personnel and high standard facilities.
To provide one stop logistic services and be a valuable partner to our customers.
Please send your inquiry to related business email address or leave your message in Contact Form